Lunch Panel: New Models for Rural Collaboration
 Presented by the Office of Economic Development as part of UVA's Public Service Week 
Join us for lunch and a panel discussion highlighting partnership between UVA and UVA Wise to support economic and research development in Southwest Virginia. Panel to feature sponsoring departments for two jointly envisioned positions created to 1) address community-identified needs in Southwest Virginia and 2) build research collaboration between UVA and UVA Wise. Learn about the roles of two Research Program Managers and the inspiring story of interdisciplinary support that made their positions a reality.
Wednesday, March 25, 2020 
12:00-1:00pm
UVA Newcomb Hall 389
Free and open to faculty, administrators, and community members interested in partnership with rural Virginia. Registration appreciated but not required. *Space is limited.
Panelists
Shannon Blevins; Vice Chancellor, Office of Economic Development & Strategic Initiatives, UVA Wise
Sandra Burks; Program Director, integrated Translational Health Research Institute of Virginia (iTHRIV)
David Driscoll; Assistant Dean for Research, UVA School of Medicine
Brian Dunn; Unified Communications Engineer for Tele-Oncology, UVA Telehealth
Dean Evasius; Associate Vice President for Research Development, UVA Office of the Vice President for Research
Beth Hubbard; Research Program Manager, UVA Wise
Ron Hutchins; Vice President for Information Technology, UVA
Pace Lochte; Assistant Vice President, UVA Office of Economic Development
Emily Wells; Research Program Manager, UVA Wise 
Meet the Southwest Virginia Research Program Managers
A new team is in place to address community-identified needs in Southwest Virginia through research and collaborative projects. As Research Program Managers, Beth Hubbard and Emily Wells are points of contact for collaborators and researchers interested in rural Virginia.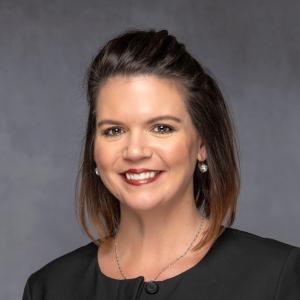 Beth Hubbard
Research Program Manager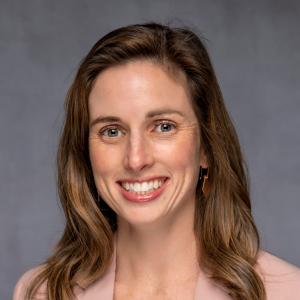 Emily Wells
Research Program Manager
Located at UVA Wise with frequent travel to Charlottesville, Emily and Beth hope to:
Increase Research Capacity: 
Build research infrastructure at UVA Wise; connect faculty to resources and targeted expertise
Connect UVA faculty to research opportunities and rural partners in Southwest Virginia
Support Community-Driven Projects:
Enhance partnerships between the community and faculty at both institutions
Encourage community involvement in clinical research
Assist with Grant Capture:
Help identify meaningful grant opportunities
Assist with proposal development and implementation
UVA Public Service Week
Public Service Week
March 23–28, 2020
Public Service Week is an event series highlighting UVA's ongoing contributions to public outreach programming, community-engaged teaching, and public impact research, all at the heart of the University's "great and good" mission. 
Use #uvapublicservice to tag us and spread the word!